News
One of the hottest and popular Honda models are now in our database! Enjoy it guys!
Check them out by year:
2005 Honda CRF450X
2006 Honda CRF450X
2007 Honda CRF450X
2008 Honda CRF450X
2009 Honda CRF450X
2010 Honda CRF450X
2011 Honda CRF450X
2012 Honda CRF450X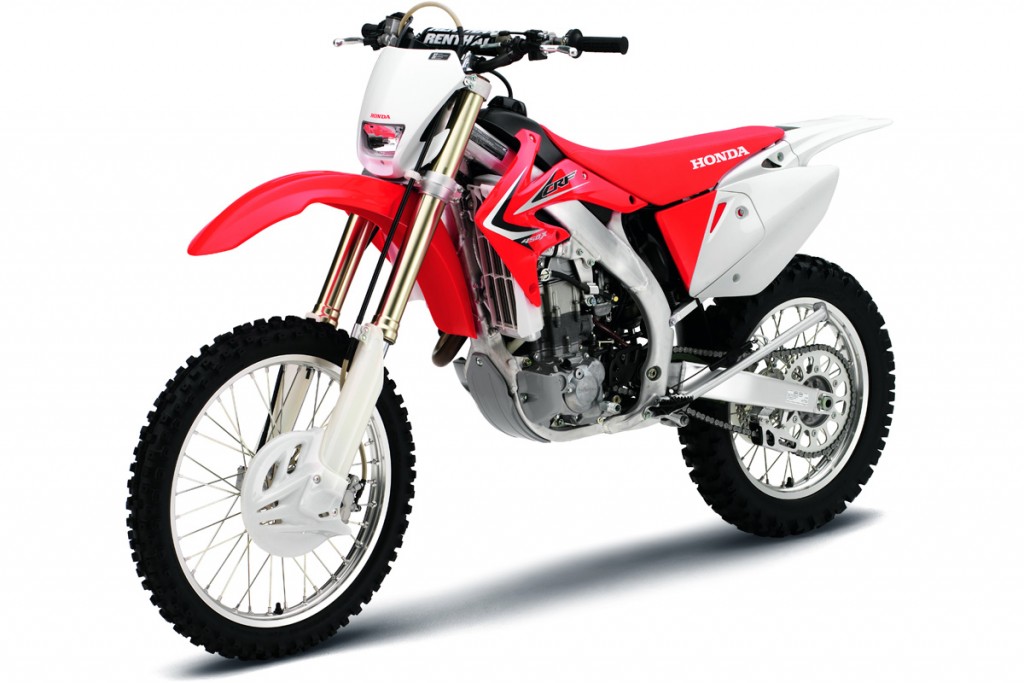 It is so nice to see Japanese manufacturers picking up the chase with leading European makers of enduro and motorcross bikes and producing bikes that are more powerful, have less weight and introduce the latest and the greatest achievements in their R&D! We are welcoming 2016 Kawasaki KX450F with its curb weight of around 240 lbs (or 109 kg) into the motorcross fleet of bikes. Some riders may convert this motorcycle into a more trail-friendly or enduro machine and to help them to do that – let them compare this bike with others on BikeMatrix.net! Figure out what this bike lacks and how it also outperforms others.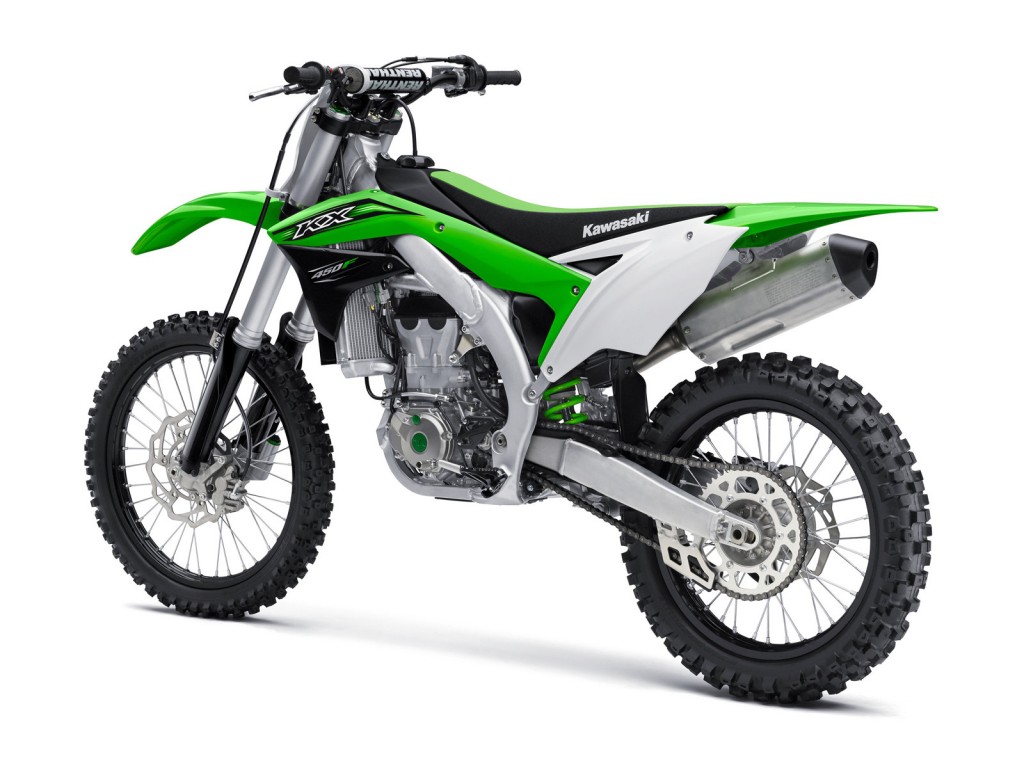 Gentlemen & Ladies,
We've added Honda XR250R specs in our database as well. All models from 1996 to 2004 inclusively are covered! Compare it with other bikes, say CRF250X or WR250FW. Interesting things you can learn from that. It turns out that XR250R was a precursor of CRF250X and though it has some older design, we believe it is a superb trail bike, very light and has enough torque and power!
Learn more about 2000 Honda XR250R on BikeMatrix.net on http://bikematrix.net/bikes/2000-Honda-XR250R